I've been swapping some care packages with some people lately (ugh, SUPER fun, I'm addicted) and a few different people asked me what I put in them so here is the guideline I kind of follow for posterity when putting one together.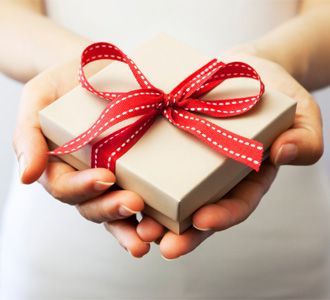 + Sweets/candy - Inexpensive but awesome way to fill up spare space in the package. I'm totally not above using a package of freddos instead of bubble wrap.
+ Handmade/DIY bits - jewelery, accessories, cards, figurines, clothing - whatever you make! (I am completely BAD at anything crafty unfortunately)
+ Fun accessories - Items such as gloves, shoe laces, jewelery (no diamonds - fun junky stuff only. I love candy necklaces for example...), hair bits, head bands, scarves... etc.
+ Paper stuff - books, printed stories, recipes, song lyrics, pictures, postcards, photos, magazine clippings, cards, drawings, paintings, sketches.
+ Fannish stuff - I've sent toy impalas (the car, not the deer), wolf hats, avengers mugs, mini Hawkeye and Nick Fury figurines that I randomly found in a dollar store. (They had nothing but Hawkeye and Nick Fury figures - SO WEIRD).
+ DVDs, CDs and Games - I would probably stay away from (even mix CDs) and there's always the region issue, plus they're pricey and different countries have different legal issues - don't want to get into trouble!
+ Country specific souvenirs - always awesome!